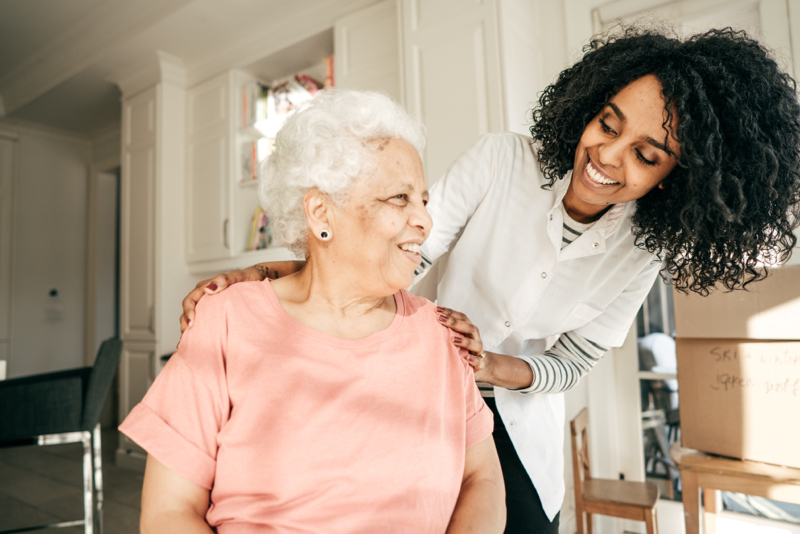 About Us
CareRx is Canada's leading provider of specialty pharmacy services to seniors. We serve approximately 94,000 residents in over 1,500 seniors' and other communities (long-term care homes, retirement homes, assisted living facilities, and group homes).
At the core of our business is the care we have for the individuals and teams we serve and work with. We put care into every aspect of what we do.
New Name,
Established History
CareRx combines the strength of customer-centric regional pharmacies that have come together under one national umbrella to provide an unparalleled breadth and depth of service to our customers. Our longstanding partnerships are well respected, with a robust combined history of providing care for over 70 years.
Our unified mission is to enhance the health of Canadians with unique or complex medication needs.
Who We Serve
CareRx provides medication and clinical support to healthcare teams in long-term care, retirement, assisted living and group home environments. We provide consultations to physicians, training to healthcare teams, and operational guidance to home operators. We work in partnership to achieve optimal health outcomes for the residents we serve.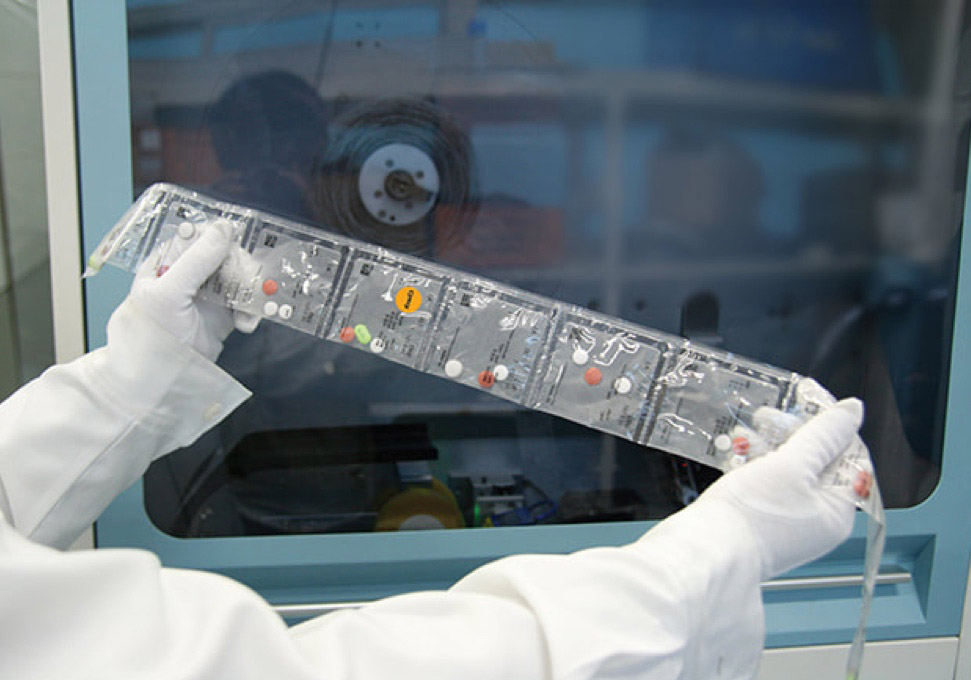 Our Services
CareRx is more than just a partner – we invest in the home operators we serve. We equip healthcare teams with the tools, technology, and expertise to make medication management for residents safer and easier.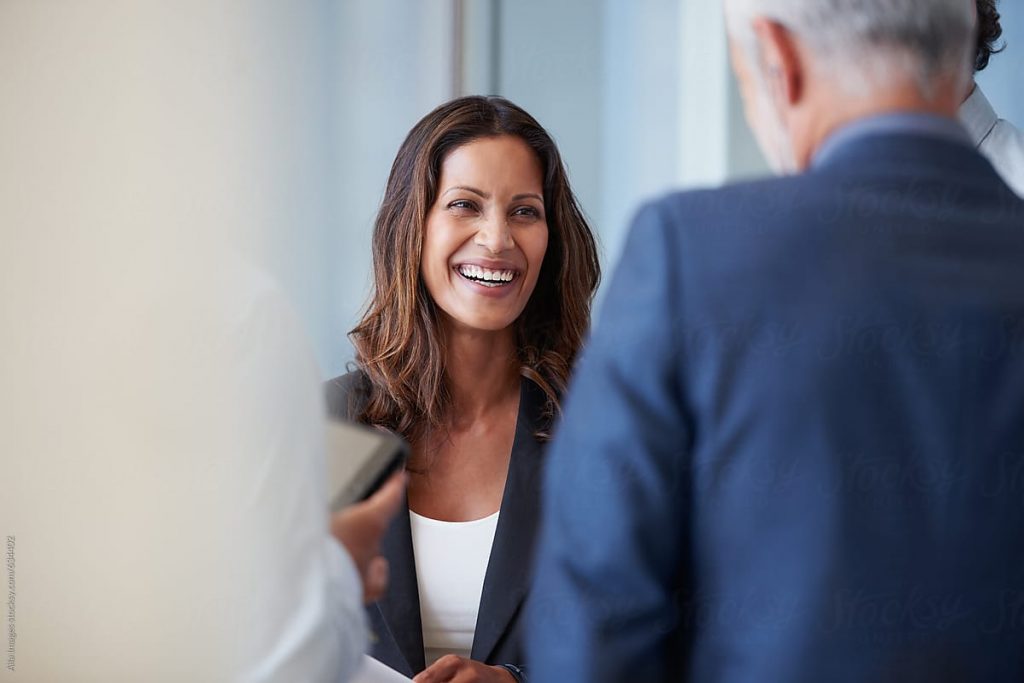 Investors
CareRx is a publicly traded company listed on the Toronto Stock Exchange (TSX: CRRX). Our experienced management team and Board of Directors is commited to executing on our growth strategy and delivering significant value creation for our shareholders and other stakeholders.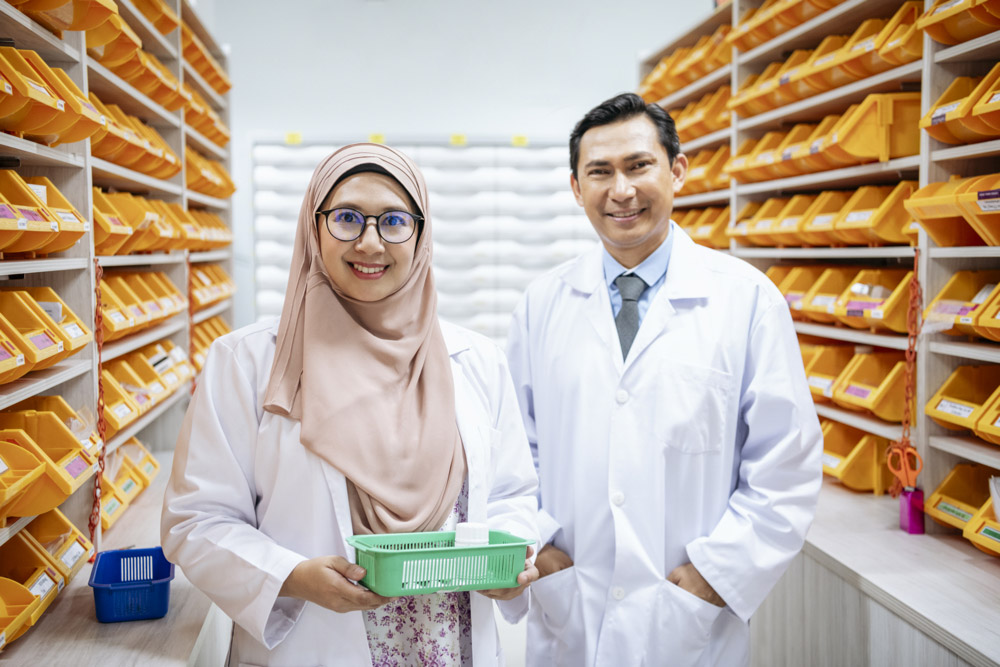 Join Our Team
CareRx is growing! We are looking for team members who are passionate about positively impacting the health of residents and feel at home in a performance-driven environment. Whether you do your best work in a dispensary, in a clinical setting, in an office, or on the road, we have a place for you.